CONSULTATIONS FROM EXPERIENCED CERTIFIED LICENSED FOR RF EMF EMR HV LV
AVIALABLE

Obtain a confidential Independent integrated consultation for possible health risk presence of HV-EMF-EMR and other non-ionizing radiation sources
You may call and speak to one our scientists and experts (fees apply) to answer any questions that you may have relating to exposure to the electromagnetic spectrum. These consultations may include nearly any and all aspects relating to exposure such as:
The nature of EMF and RF presence and exposure

Specific aspects of the effect on human and animal health

Legal aspects of sources of exposure

When and how you may file legal claims when exposed heath risk levels

Forcing utility companies to mitigate risks or in some cases to purchase your un saleable home

How and when certain fields may be reduced or eliminated

Solutions when no other options are avail abel. We often have solutions in hopeless situations
For consultations call for a free inItail interview. In-depth expanded discussion and confidential consultations at half hour rates.

Select Pay Pal for in-depth consultations (fees apply) for your specialized needs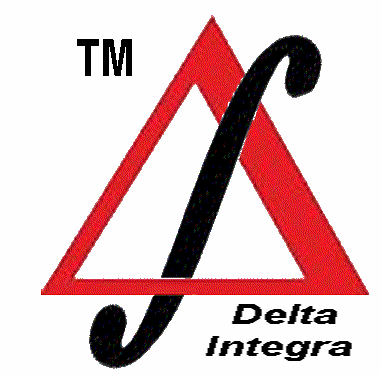 Differentiated Clinically Integrated Investigations Studies Reports and Guidance
COPYRIGHT 1999-2012 NJIE ALL RIGHTS RESERVED. UNAUTHORIZED COPY OR LINKING TO THIS PAGE OR WEBSITE IS PROHIBITED Note: the source code on this website is encoded to positively identify the infringement.